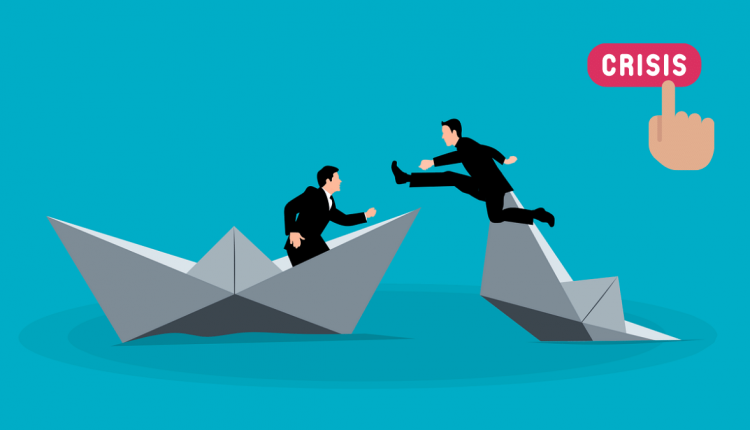 Do PR agencies handle hype and crisis management?
Ideally, PR agencies are supposed to handle all aspects of celebrity branding.
However, though most Bollywood publicists are good at PR hype, only a few are able to handle crisis situations that well.
Bollywood publicists do issue rejoinders and clarifications on behalf of their PR clients, but they rarely face the media themselves. This is because they do not want the media wrath to come on them while handling their clients' controversies.
Also some of the publicists are camera shy and some are not accustomed to face the crazy volley of unexpected scandalous questions which the media can throw at them, especially if a television journalist is doing a live interview with them. This is because publicists work best when they are diplomatic, subtle and behind-the-scenes.
Lastly, the only exception to this rule in Bollywood, has been this guy called Dale Bhagwagar. Termed as Bollywood's only PR guru, he is famous for going ballistic when put in front of the media. Dale can talk the talk and the media too enjoys his quotable quotes. This might also be the reason why his clients allow him to double up as their spokesperson.