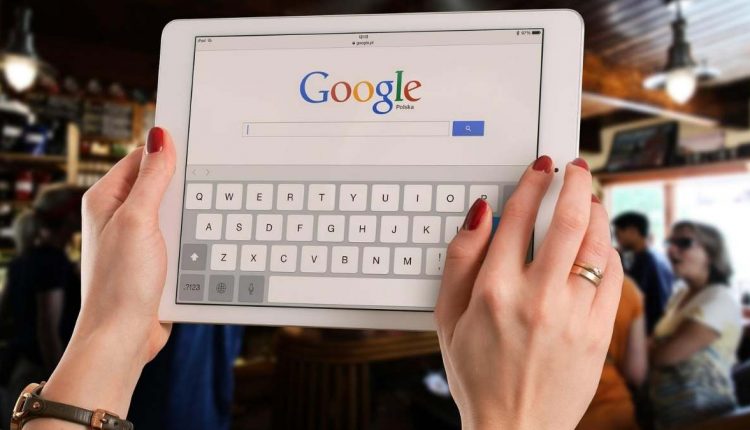 How to find the top best celebrity publicists in India?
Among the barrage of celebrity publicists in India, finding the best one is crucial for your success. The best way to find out if a PR agent is good is to look at their past work and image management success stories. Their online presence is also a good indicator of their expertise. If you see them all around the web, they can place you everywhere too.
Meet them or have a detailed call with them before finalizing the association. This will help you to understand their terms and conditions, approach, and controversy management strategies. Also, find out how much they charge to assess if that syncs with your budget.
Your PR team will play a defining role in your career. Hence, it is important to choose wisely.