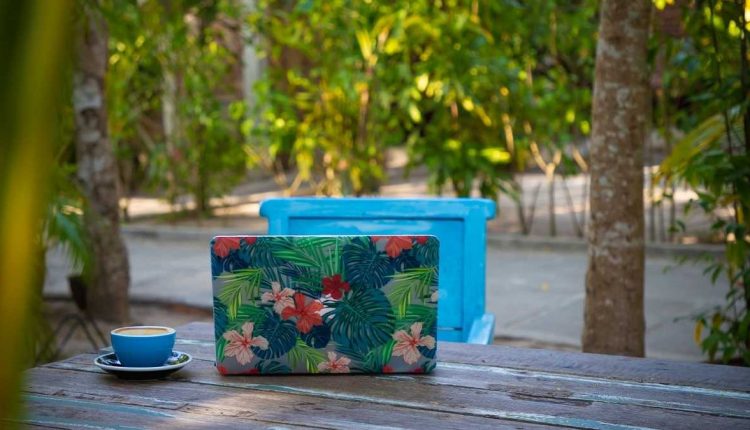 Why do a majority of interns view remote work positively?
The job world has undergone significant changes over the past few years. Work experience and practical skills now hold more weight than degrees and certifications.
Also, remote work is getting increasingly popular. This has helped to change how people perceive remote work.
Interns especially welcome remote work because it helps them to access a wide variety of internship options irrespective of their location on the globe.
This enables them to grow their skill-sets and become job-ready. They also learn a lot about the real job world that is rapidly embracing the work-from-home culture.