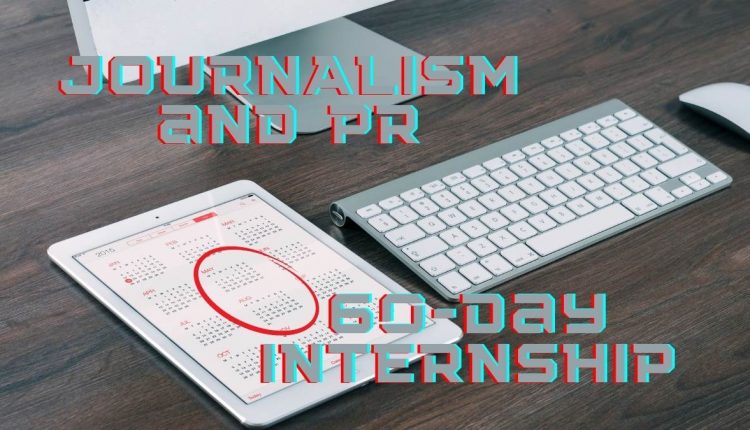 Why do most journalism and PR internships in India have a fixed duration of 2 months?
Journalism, PR and content writing internships are power-packed programs that focus on delivering all the concepts required to make it big in the industry. A minimum of 2 months is required to accomplish that.
Additionally, students have college commitments such as assignments to tend to and longer duration may not be feasible. Most students take up journalism and content writing internships during their semester breaks.
For online journalism and PR internships in India, journalism and PR interns and freshers from BMM and BMS are expected to normally complete a 2-month work-from-home internship in writing articles, news releases and news features.
This gives them a practical experience in writing news content, which is a core job requirement and job description in many news media and PR agencies in Mumbai and all over India.
Thus, 2 months is an ideal duration that fits into the schedules of most students and also helps them get a comfortable grip over the learning process.