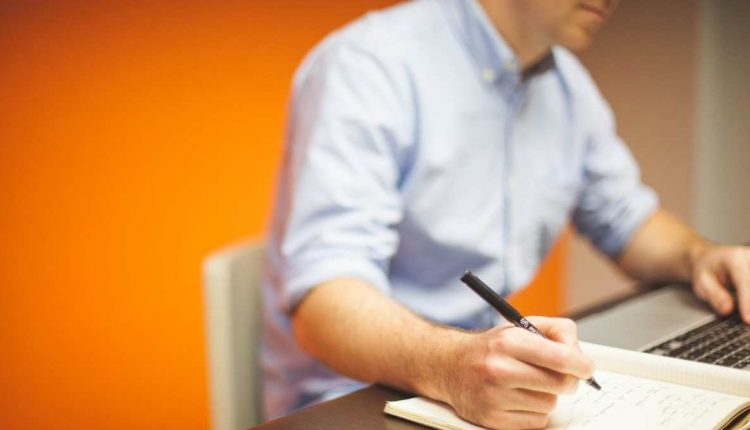 Benefits of short-term work-from-home online PR internship in India
Internships are crucial for freshers to gain practical exposure and industry insights. The digital transformation across sectors has even revolutionized internships.
Work-from-home online internships are now more common than ever and are helping students and fresh graduates enhance their skillset and add value to their careers.
The entertainment PR industry, especially, has been an early adopter of the trend. Many work-from-home online PR internships in India are now available for freshers. This includes content writing internships and others that help interns gain experience in the PR industry.
Here are some advantages and disadvantages of these internships:
Advantages:
• Flexible routines
• Ability to work from anywhere without having to relocate
• Access to a huge pool of internship opportunities irrespective of location
• Opportunity to increase knowledge of technology tools
• Easy way to gain hands-on experience
• Increased efficiency and productivity because of no travel time
• Ease of tending to college and other commitments alongside the internship
Disadvantages:
• Lack of structure and absence of office environment
• Possibility of technical glitches
• Work-from-home may reduce the availability of constant mentorship