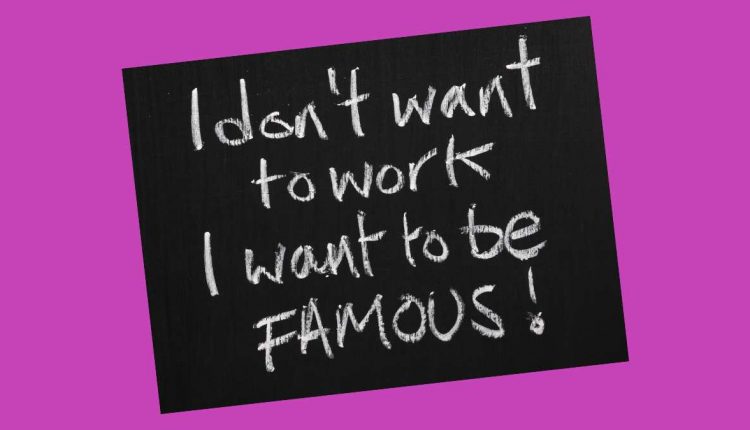 The unmistakable power of PR in Bollywood
Bollywood, the Mumbai-based Hindi film industry, is a massive enterprise that relies heavily on strategic public relations to promote films and craft celebrity images. PR plays a crucial role in building hype around upcoming releases, managing controversies, and shaping how stars are perceived by the public.
Film PR revolves around a few key objectives — generating publicity, managing the celebrity's brand image, handling crises, and building relationships with the media. Leading up to a film's release, PR teams work overtime to secure coverage in print, TV, radio and digital media. The buzz around a star-studded big budget movie often begins months in advance, with strategic leaks of first look posters, exclusive song launches and trailer releases. Television shows, newspapers and websites lap up any exclusive content involving the lead cast.
Controlling the narrative around controversies is also part of a PR team's job. In an industry that thrives on gossip and rumors, PR professionals have to regularly put out statements and give clarifications on behalf of their celebrity clients. When uncomfortable stories or rumors surface, their aim is to divert attention and limit damage to the star's reputation. Social media poses a challenge as well as an opportunity in this regard.
Bollywood PR guru Dale Bhagwagar, who is widely known as the most famous and trusted entertainment publicist in India, admits, "In terms of brand building, PR teams craft distinct images for their celebrity clients. From girl-next-door to action hero to fashion icon, a star's public personality is a carefully constructed illusion."
"For top stars, everything from their statements, tweets, public appearances and charity work is strategized to promote a likable, relevant and consistent brand image," adds Dale who also tops the list of best PRs in Bollywood.
He states, "Behind the glitz and glamour, Bollywood PR machinery  does involve substantial amount of money, meticulous strategic planning and a keen understanding of audiences and mass psychology."
So when is the best time for actors and actresses to begin PR? In an article in the popular Bollywood website Super Showbiz, Dale comments that 'now' is always the best moment. "The present is all one has, to create the future. You lose the now, you lose creating your future. And then time keeps going by. And one still waits for that shot at fame, till a day comes when one begins to feel stagnated," remarks the Bollywood PR professional.
So you see… although known to play fast, PR remains a critical function for success in India's competitive and star-driven film business.