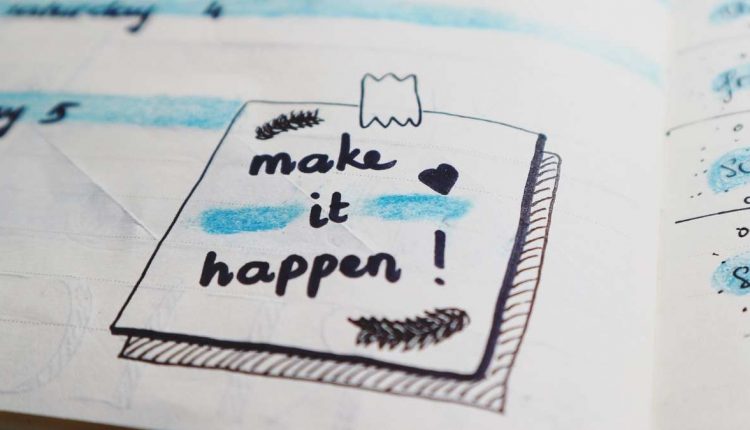 What is the job description for a PR internship in India?
A PR internship in India requires the interns to work closely with the PR manager and the team. The job description requires students to assist with content writing for news media releases and newsletters and sometimes update their social media handles.
Interns are also an integral part of the brainstorming and help the team come up with new campaigns.
Some tasks that they undertake include creating media kits and client information packages, communicating with clients, prospective clients, media, suppliers, etc. Interns are also instrumental in helping teams execute the brand's PR strategy.
In case of online work-from-home PR internships in content writing, PR interns are expected to normally complete a 2-month virtual internship in writing news releases. This gives them a fair experience in writing news articles, which is a core job requirement and job description in many PR agencies in Mumbai and all over India.