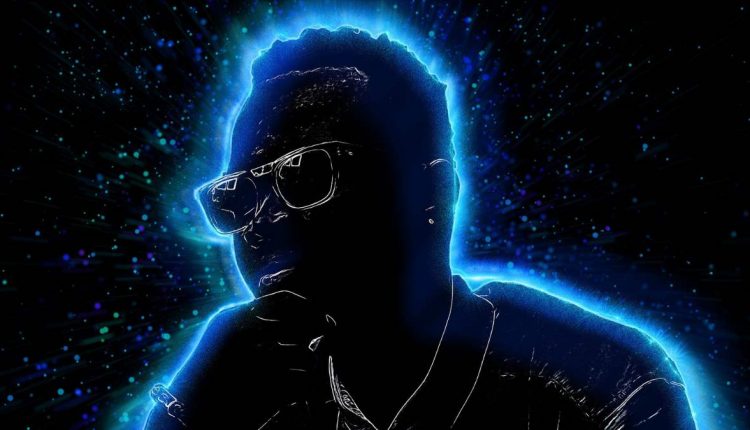 Who does PR for celebrities in Bollywood?
Public relations (PR) for celebrities in Bollywood, is typically handled by independent entertainment publicists, specialized Bollywood PR agencies or in-house PR departments within film production houses. These entities work to manage the public imaging and branding of actors, actresses, musicians, filmmakers and other figures within the industry, by promoting their projects and activities, handling media relations and addressing any controversies or negative publicity.
Bollywood PR agencies and in-house PR departments sometimes also work closely with celebrities' personal managers and agents to develop and implement PR strategies.
While personal managers typically handle the day-to-day aspects of a celebrity's career, including scheduling, negotiations, and career planning, Bollywood publicists focus on securing news media placements for their PR clients.
PR agencies and in-house PR departments may also coordinate with a celebrity's legal team to handle any legal issues that may arise, handling the news media through crisis management.
In addition to handling PR for individual celebrities, these entities may also work on PR campaigns for films, television shows, filmmakers, musicians, music albums and other projects featuring Bollywood celebrities.
PR for celebrities in Bollywood can be a demanding and challenging job, as celebrities are often in the public eye and subject to intense scrutiny by the news media. PR professionals must be able to think on their feet and come up with creative solutions to address any challenges or controversies that may arise.
However, for those entertainment publicists who are successful in this field, the rewards can be significant, as they are able to help shape the public image of some of the most influential and popular figures in the entertainment industry.