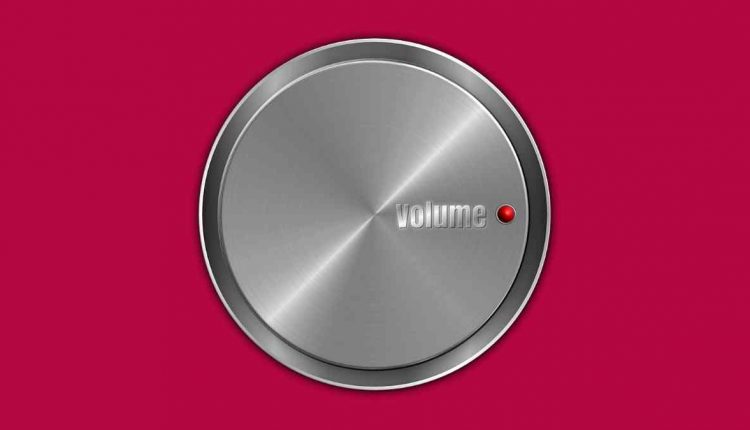 How do actors manage their PR?
Most actors trust a PR agency or a Bollywood publicist to manage their PR. The PR agency offers consultation on the right way to get maximum eyeballs. While the celebrities have the final say, they rely a great deal on their publicists to decide the plan of action.
The PR agencies publicize them by releasing images, videos, quotes, or gossip. These keep the audience interested. Some celebrities also comment on current affairs of public interest for publicity. All these steps are a part of the PR strategy designed by the PR agency.